Contact-How can I help you ? Leave comments and Questions . I can also be reached at zardoz0611@gmail.com, phone # (323)578-9831.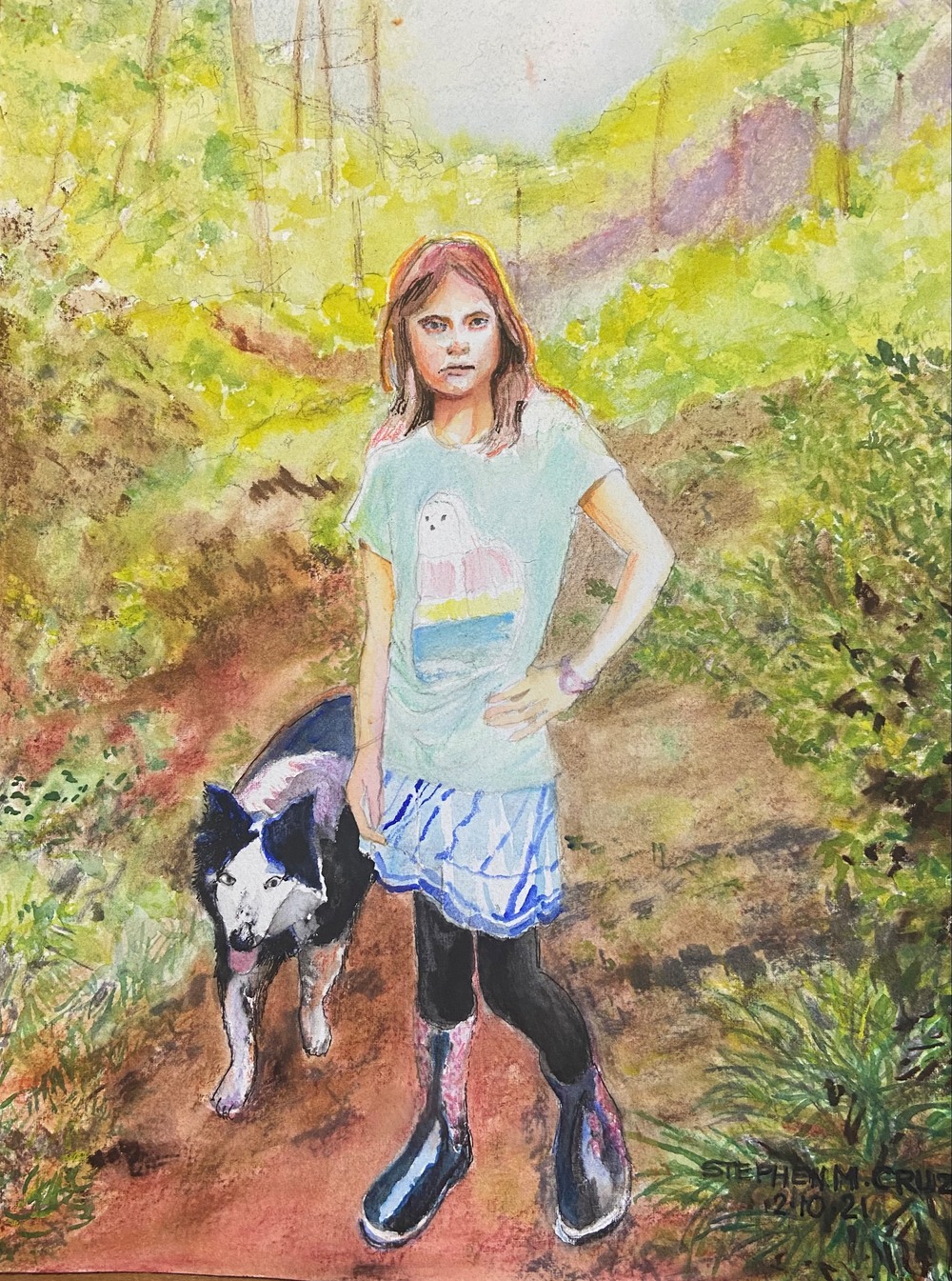 I'm currently accepting painting commissions! If you're interested just leave me an email message and I'll get back to you to discuss it with you and answer any questions you may have !
You will be redirected to the website landing page upon submitting your form .
Thank you for contacting me!